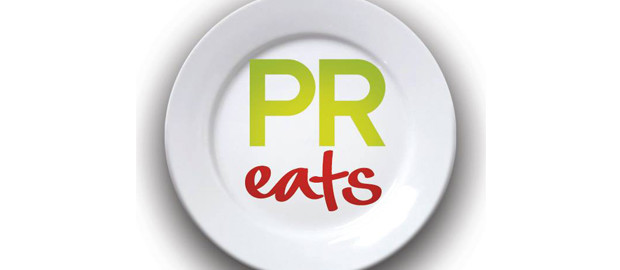 Regresa Myriam Ocasio de Puerto Rico Eats para hablar sobre los restaurantes y barras que han abierto en la Isla desde su última visita al podcast. En el área metro parece que abre un local nuevo en la Calle Loiza cada 24 horas, pero Myriam también nos habla sobre los spots en el oeste de Puerto Rico que tenemos que visitar.
Myriam nos cuenta sobre los restaurantes que nos deleitan con el mejor comfort food, como The Mac & Cheese, y otros que abren nuestro paladar a nuevas experiencias, como Dos Palillos. También, discutimos el nuevo proyecto de los dueños de The Meatball Company y los cockteles de Project 18 y la Penúltima, y muchos más.
Visita preats.com o sigue a Puerto Rico Eats en Facebook, Twitter e Instagram para más información sobre los locales discutidos y muchos más.
¿Algún otro restaurante o barra que tengamos que visitar? Déjanos saber cuáles se nos quedaron y cuáles son tus favoritos en los comentarios.