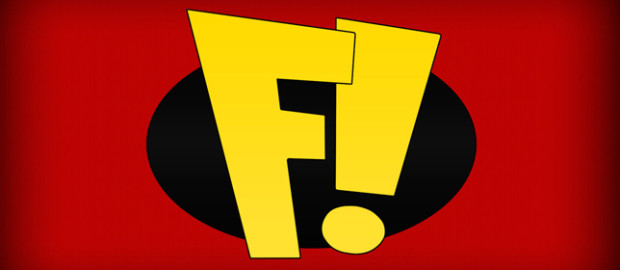 Los 80s y 90s estuvieron llenos de entretenimiento irreverente y nos encantaba. La televisión de estos años produjo programas como Power Rangers, Fresh Prince of Bel Air y Full House. Y, en cuanto a programas animados, vivimos el lanzamiento de los Animaniacs, Gargoyles y, antes de estos, Teenage Mutant Ninja Turtles, Voltron y Captain Planet. Además, vivimos la Bart-Mania y todos decíamos ¡Ay Carmba!
¿Porqué el episodio se llama Failed by the Bell?
Porque no mencionamos uno de los programas más importantes en la historia de la televisión, Save by the Bell. Fracaso total.