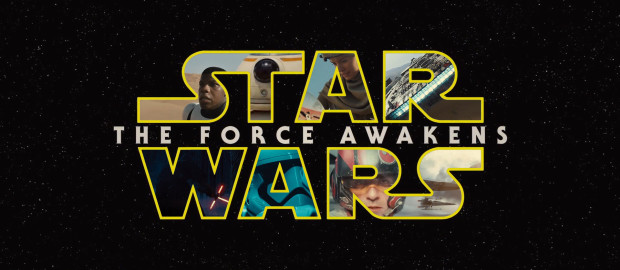 Ya llegó Star Wars The Force Awakens y era obligatorio hacer un episodio dedicado totalmente al séptimo episodio de esta saga. Nos acompaña nuevamente Luis Herrero del podcast de El Calce para analizar los nuevos personajes, las sorpresas y el rumbo que tomará la tercera trilogía de Star Wars. Además, hacemos predicciones de lo que esperamos suceda en los episodios ocho y nueve.
No se puede hacer un análisis de The Force Awakens sin spoilers, así que si no has visto la película descarga el episodio y déjalo en tu teléfono, computadora o tablet hasta que la veas. Luego, escucha este episodio para que participes en nuestra conversación y revivas la emoción junto a nosotros. También, para de leer aquí.
Área de Spoilers.
¿Porqué Kylo Ren está tan molesto? ¿Rey será un Skywalker? ¿Cómo el Supreme Leader acaparó tanto poder en tan poco tiempo? ¿Cuál es la diferencia entre la República, la Resistencia y el First Order? Captain Phasma, WTF!
Contestamos y especulamos sobre todas estas preguntas en este episodio. Déjanos saber tus teorías sobre lo que sucederá en las próximas dos películas en los comentarios de este post.
Pueden conseguir la música de este episodio en el canal de You Tube de 8-bit Universe.